Snarf is one of Rusty Ringtail's minions and one of the secondary antagonists of "Wild Wheels." He is a gray mouse who rides a skateboard carelessly. It's against his will that he rides without safety gear because it hurts, but Rusty, big on super-speed, forbids it because it "slows you down."
Snarf makes a silent cameo in the "Fires and Liars" song segment "False Alarms."
Snarf is voiced by Rob Paulsen (the voice of Squeeky).
Appearance 
Edit
Wild Wheels (first appearance)
Fires and Liars (song segment only)
Kitty's Surprise Party (song segment reused)
(Any ideas from season 2 and 3)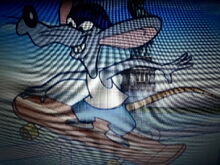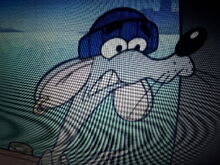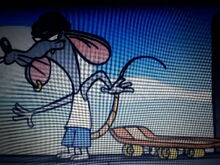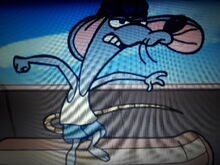 Ad blocker interference detected!
Wikia is a free-to-use site that makes money from advertising. We have a modified experience for viewers using ad blockers

Wikia is not accessible if you've made further modifications. Remove the custom ad blocker rule(s) and the page will load as expected.