Scott is Derek's Best Friend. He is a tan bear cub. He first appeared in "Fires and Liars". Later, he appeared in "Kitty's Surprise Party". He is seen helping Derek and his friends prepare for Kitty's surprise party.
Scott is one of the few characters to have more than one voice actor; he was voiced by Michael Reisz in his debut and Rob Paulsen in his last appearance.
Appearance
Edit
Fires and Liars (first appearance)
(Any ideas from season 2)
Spin-Off Series
Edit
The Color of Safety (first appearance)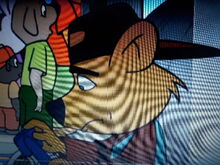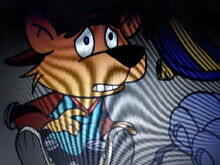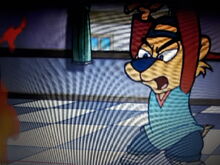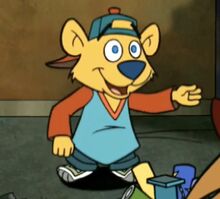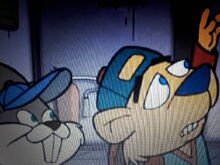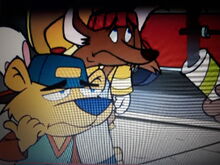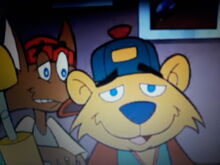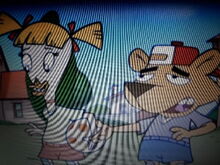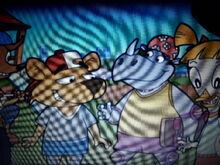 Ad blocker interference detected!
Wikia is a free-to-use site that makes money from advertising. We have a modified experience for viewers using ad blockers

Wikia is not accessible if you've made further modifications. Remove the custom ad blocker rule(s) and the page will load as expected.