Mark is one of the five English kids in the episode "Chem Gems." He is a blue rat who eventually inhales poison gas. Therefore, upon the Rangers' arrival, Sully puts an inhaler mask over his nose and mouth.
Mark is voiced by Debi Derryberry, who also voiced Emily and the Royal Secretary in this episode.
Appearances
Edit
Chem Gems (first appearance)
(Any plans from season 2)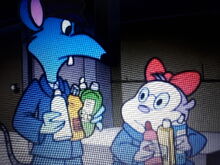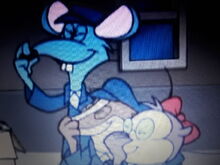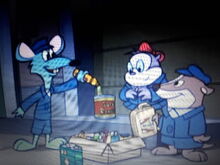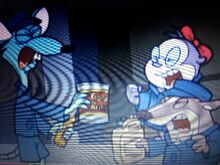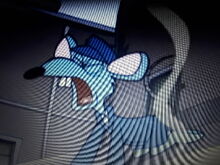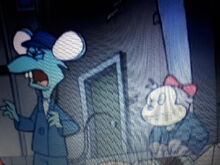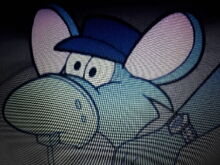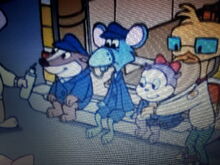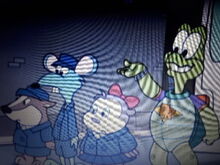 Ad blocker interference detected!
Wikia is a free-to-use site that makes money from advertising. We have a modified experience for viewers using ad blockers

Wikia is not accessible if you've made further modifications. Remove the custom ad blocker rule(s) and the page will load as expected.