Herbert Dinkwell is a toy maker in "Chem Gems". His assistants, Lonnie and Jenkins, are responsible for chemicals and using fake diamonds.
Dinkwell is voiced by Charlie Adler, who is primarily the regular/replacement voice of Savo.
Appearance 
Edit
Chem Gems (first appearance)
(Any ideas from season 2 and season 3)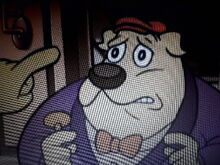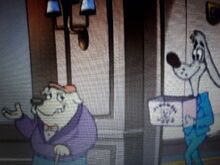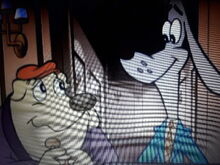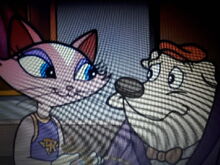 Ad blocker interference detected!
Wikia is a free-to-use site that makes money from advertising. We have a modified experience for viewers using ad blockers

Wikia is not accessible if you've made further modifications. Remove the custom ad blocker rule(s) and the page will load as expected.