Harrison is one of the British kids in the episode "Chem Gems." He is a badger, and he ends up getting chemicals in his eyes and gets a blurry vision, thus Burble flushes them out while they await paramedics.
He is voiced by Crystal Scales, the voice of another kid, Danny in this episode.
Appearances 
Edit
Chem Gems (first appearance)
(Any plans from season 2)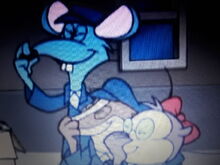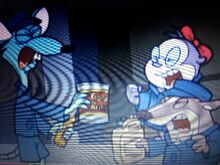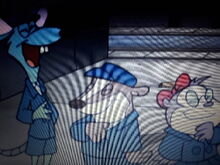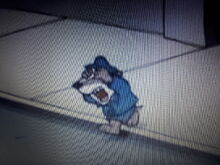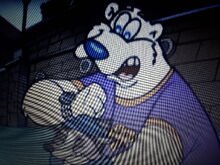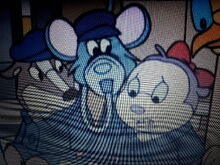 Ad blocker interference detected!
Wikia is a free-to-use site that makes money from advertising. We have a modified experience for viewers using ad blockers

Wikia is not accessible if you've made further modifications. Remove the custom ad blocker rule(s) and the page will load as expected.