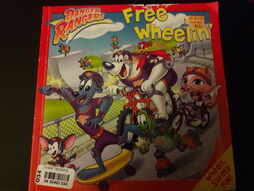 Free Wheelin' is one of the Danger Rangers book. It's a lesson about wear a safety gear and not using a stunt action.
Synopsis
Edit
The day Rocky the skateboard star makes a surprise visit to the park, his fans take some dangerous risks. When Charlie tests his skills in the street and throws off his safety gear, the Danger Rangers are off to the rescue.
(Any ideas about the plot)
Characters
Edit
The Danger Rangers themselves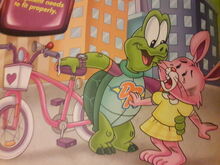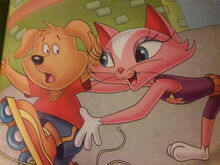 Ad blocker interference detected!
Wikia is a free-to-use site that makes money from advertising. We have a modified experience for viewers using ad blockers

Wikia is not accessible if you've made further modifications. Remove the custom ad blocker rule(s) and the page will load as expected.