Derek is a fox child and he is the main focus in "Fires and Liars". He also owns a Savo watch and he is good friends with Scott, a bear child.
In intro, Derek is riding a skateboard when he had a rope tied to a car; Burble stopped him when he trips somehow and is about to fall.
It is shown in "Kitty's Surprise Party" that Derek shares the same birthday as Ranger Kitty (who, as his mother mentions, is his favorite Danger Ranger).
Derek is voiced by Justin Cowden in both appearances.
Appearances
Edit
Fires and Liars (first appearance)
Kitty's Surprise Party
Fallbot Forget Me Not (song segment from "Fires and Liars" reused)
(Any ideas from season 2)
Spin-Off Series
Edit
The Color of Safety (first appearance)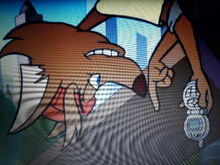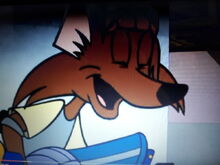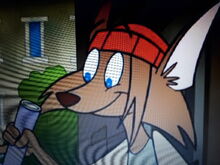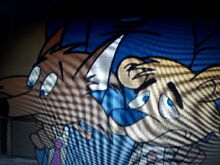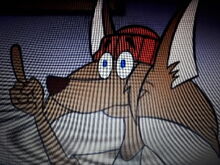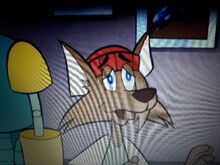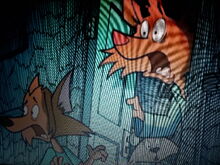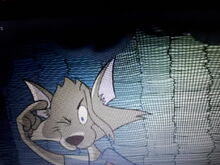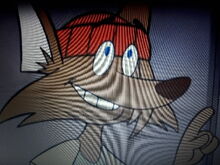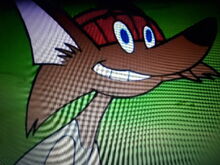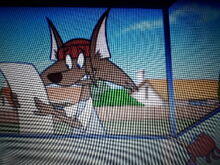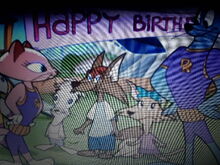 Ad blocker interference detected!
Wikia is a free-to-use site that makes money from advertising. We have a modified experience for viewers using ad blockers

Wikia is not accessible if you've made further modifications. Remove the custom ad blocker rule(s) and the page will load as expected.